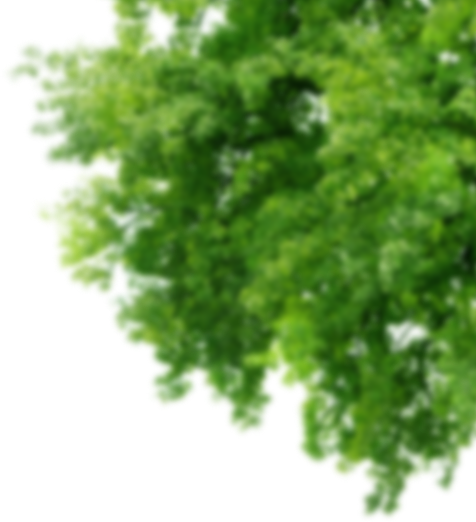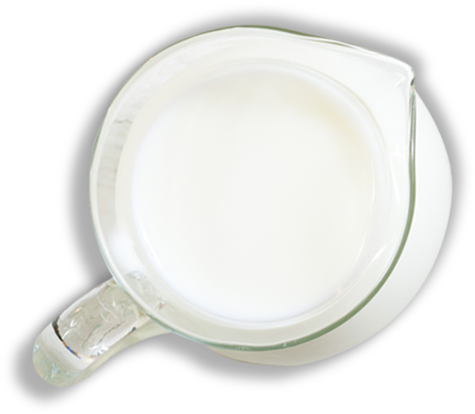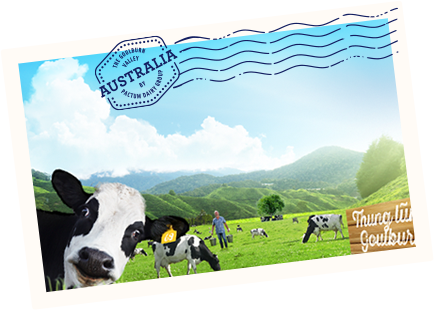 Free delivery in Ho Chi Minh.
With the desire of delivering delicious and high nutrient fresh milk to Vietnamese households in a fast and convenient way, IDP opens a testing program to deliver LiF Fresh Milk product via hotline in HCMC.
Hotline will offer information consultation, product direct order and home delivery. Please call for more details.
*Minimum order: 3 boxes 1L or 3 blocks 250ml
(1 block including 4 boxes 250ml)
Above is required retail price